"My command is this: Love each other as I have loved you."
Sometimes finding "your people" can be hard- especially if your new to church or new to town. That's why Celebration has Communities. Communities are your chance to connect to other people in the same stage of life as you for a meal and more. Each Community meets once a month.

We want Celebration to be a community of friends. In your Community you can...
enjoy worship and connection as part of the Sunday morning worhsip experience with others in your community.
through monthly gatherings and other events.
as part of a Group on Sunday mornings or other times throughout the week.
through community projects and mission events geared to you and your family's needs and abilities.
Community Gatherings are a time for our church family to gather, share a meal and more.
College & Young Professionals
Spencer has been a part of the Celebration Family since 2017, when he first joined our After School Staff. Since then we've celebrated with him as he graduated from Florida State University and married his wife, Micah. Spencer is excited to serve his fellow college & young professionals while also serving as Celebration's assistant videographer.
Families with Preschoolers
Greg & Jennifer Hagenbuch joined the Celebration Family in August 2019. They are the proud parents to Jordan and expecting their second this fall. Jaime is also the director for our MOPS (Mothers of Preschoolers) Group.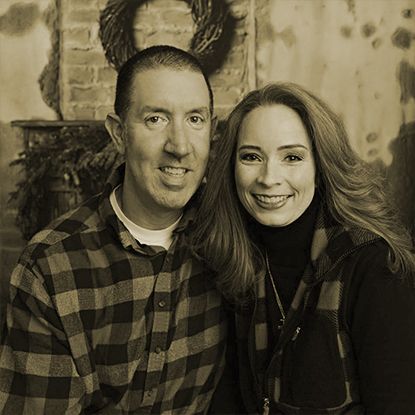 Melesia and her husband, Brian, joined the Celebration family in October of 2016. They are the proud parents to Ryland and Corrine. Melesia has been the leader of our Families with Children Community since November 2018.
Ruth & Ray have been members of Celebration since 2016. Their daughter, Meghan, is one of our faithful worship leaders. They are proud parents and grandparents. They love serving families of all ages, but having a teenager at home has made this community extra special to them.
Robin has been a member of Celebration since 1996. She and her husband, Michael, have two grown children. Robin enjoys a good cup of coffee and time spent with friends and family. She is the leader of the New Horizons Community, a member of the Women's Ministry leadership team and teaches a weekly women's bible study on Sunday evenings.
Mickey and his wife, Jackie, have been part of the Celebration family since April 2006. Together, they have 5 children and 9 wonderful grandchildren. He spent 45 years in the hotel business and retired in 2009.