"My command is this: Love each other as I have loved you."
Sometimes finding "your people" can be hard- especially if your new to church or new to town. That's why Celebration has Communities. Communities are your chance to connect to other people in the same stage of life as you for a meal and more. Each Community meets once a month.

We want Celebration to be a community of friends. In your Community you can...
enjoy worship and connection as part of the Sunday morning worhsip experience with others in your community.
through monthly gatherings and other events.
as part of a Group on Sunday mornings or other times throughout the week.
through community projects and mission events geared to you and your family's needs and abilities.
College & Young Professionals
Kinsley is a homegrown Celebration girl. She and her family have been a part of Celebration since she was a baby. Now she is a student at Florida State University and an active member of our worship team. She leads worship, writes, and records her own songs as part of Celebration Creative.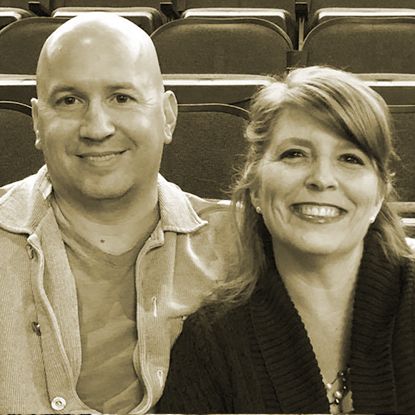 Greg & Jennifer Hagenbuch
Families with Preschoolers
Greg & Jennifer Hagenbuch joined the Celebration Family in February 2012. They are the proud parents of three grown daughters. They may not have preschoolers at home anymore but they remember those days and have a passion for helping parents navigate these challenging and rewarding years and helping them connect to God and others during them.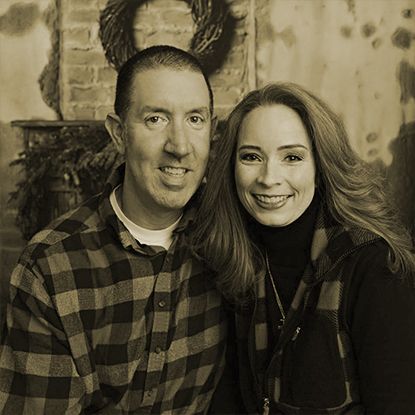 Melesia and her husband, Brian, joined the Celebration family in October of 2016. They are the proud parents to Ryland and Corrine. Melesia has been the leader of our Families with Children Community since November 2018.
Shannon and Shelly joined Celebration Church in 2018. Shelly is no stranger to Celebration as she works in the CBK preschool. And together they lead the Thursday night College Bible Study in their home. They have 4 children, two of whom are still at home; Abigail and Dylan. And have 4 grandchildren. When they are not serving at church, they are spending time in their yard and visiting family.
Robin has been a member of Celebration since 1996. She and her husband, Michael, have two grown children. Robin enjoys a good cup of coffee and time spent with friends and family. She is the leader of the New Horizons Community, a member of the Women's Ministry leadership team and teaches a weekly women's bible study on Sunday evenings.
Mickey and his wife, Jackie, have been part of the Celebration family since April 2006.
Together, they have 5 children and 9 wonderful grandchildren. He spent 45 years in the hotel business and retired in 2009.
Edric Sanchez joined the Celebration Family in 2007. He is married to Chris and they are the proud parents of two boys, Owen and Samuel. Edric served as the leader for the FWP Community for three years. He has now taken on the job of serving as Coordinator for all of our communities.
Chari Wester and her husband, Dale, have been a part of the Celebration family since 1999. They have four grown children and many grands that they love to spoil. Chari coordinates our volunteers tasked with connecting guests to life at Celebration.